I'm a radio reporter and I develop iPhone apps.
I discover the world and try to broaden my horizon—with curiosity and respect.
Welcome!
This is how I sound on the radio.
Demo Show (German)
As a freelancer reporter I have produced radio pieces for the German public radio "Hessischer Rundfunk". And I love hosting radio shows. This is a sample audio (I'm afraid it's in German though).
Learn more …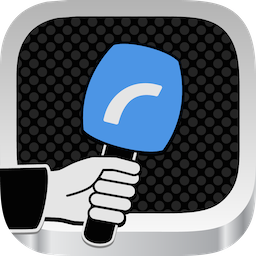 Roadcast
iPhone App
Roadcast turns your iPhone into a professional audio recorder. Radio reporters can use the app to record interviews and send them back to their broadcasting studios in seconds.
Learn more …
Nice to have you here. 🙂